At The Lion's Mane Salon & Spa we take pride in providing high quality services in a warm, relaxed environment, for individuals of all different backgrounds. We offer haircuts for both men & women, a variety of haircolor services, keratin smoothing treatments, facial waxing, and full-body massages.
We have been in business since October of 2014. As an Aveda Exclusive salon, all of our products are 90%, or more, naturally derived and deliver virtually damage-free results. Maintaining the health and integrity of the hair is our top priority. Our small team is here to give each of our guests personalized, one-on-one attention.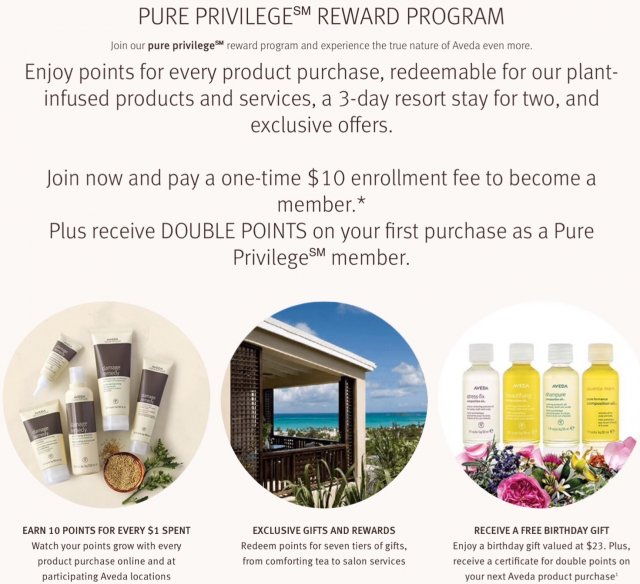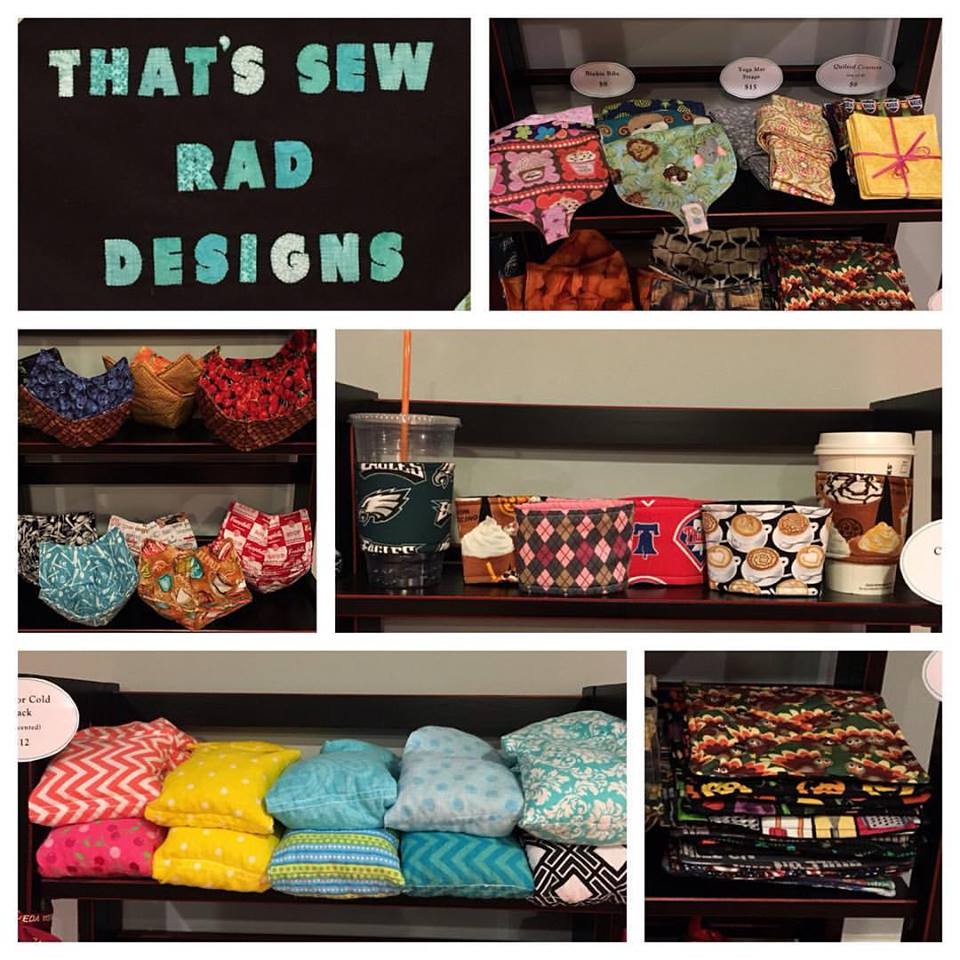 That's Sew Rad Designs
​Never burn your hands again on hot bowls with Microwavable Bowl Mitts. Use the mitts in the microwave for heating up food, or use a mitt with your evening ice cream.
We also have Hot/Cold Neck Wraps, Potholders, Cup Cozies, Yoga Mat Straps & Binkie Bibs.
Hours:
Monday ~ Closed
Tuesday ~ Closed
Wednesday ~ 10am - 6pm
Thursday ~ 12pm - 8pm
Friday ~ 10am - 6pm
Saturday ~ 10am - 5pm