At The Lion's Mane Salon & Spa we take pride in providing high quality services in a warm, relaxed environment, for individuals of all different backgrounds. We offer haircuts for both men & women, a variety of haircolor services, keratin smoothing treatments, facial waxing, and full-body massages.
We have been in business since October of 2014. As an Aveda Exclusive salon, all of our products are 90%, or more, naturally derived and deliver virtually damage-free results. Maintaining the health and integrity of the hair is our top priority. Our small team is here to give each of our guests personalized, one-on-one attention.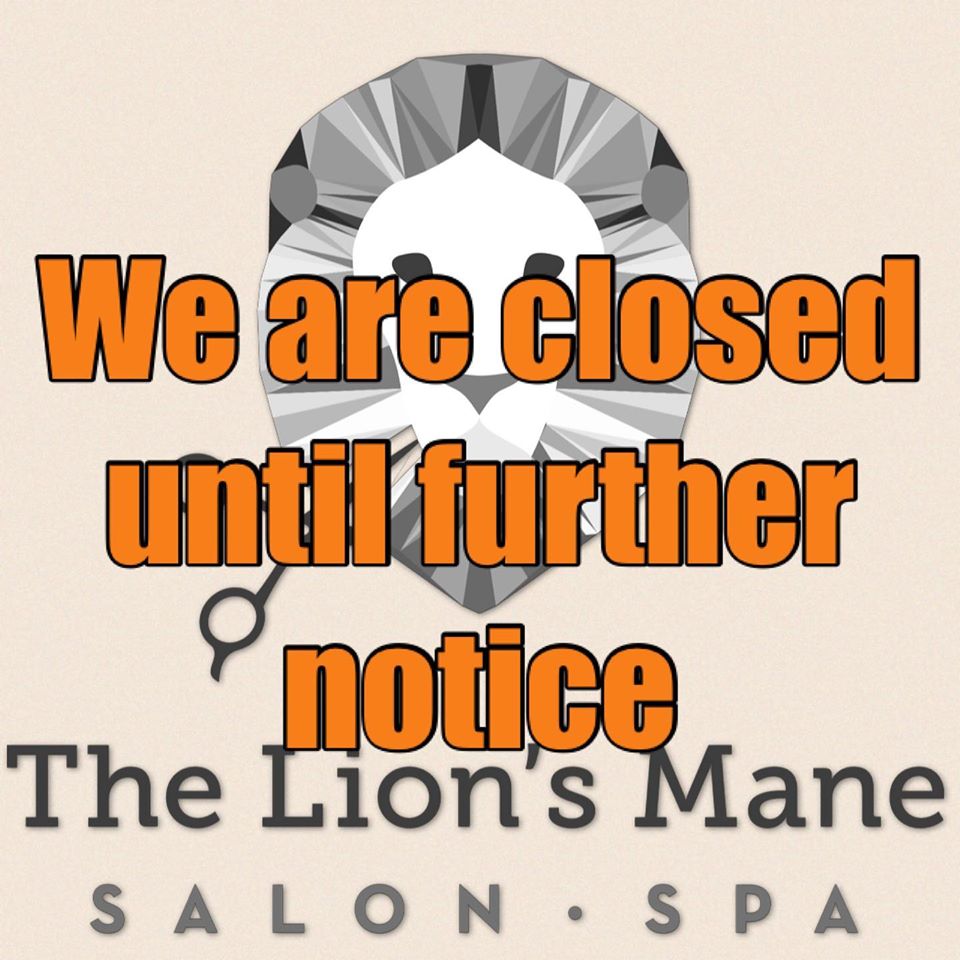 Dear Lion's Mane Pride: During this very difficult time, we have decided that it's in everyone's best interest to close for the time being. Keeping ourselves and all of our guests (young and young at heart) safe and healthy is our #1 priority.
If you have an appointment scheduled in the next couple of weeks, feel free to email the salon at LionsManeSalonSpa@gmail.com to reschedule. Given that we will not being in the salon, we prefer emails versus phone calls for the moment.
Thank you so much for your understanding and your continued support. We look forward to seeing all of you soon!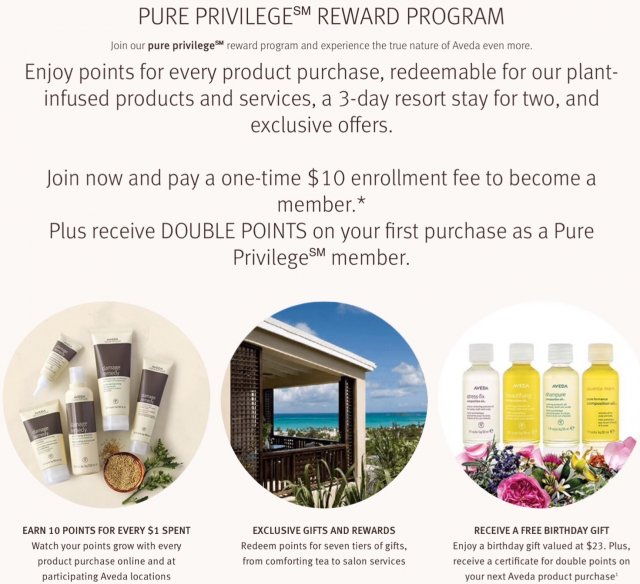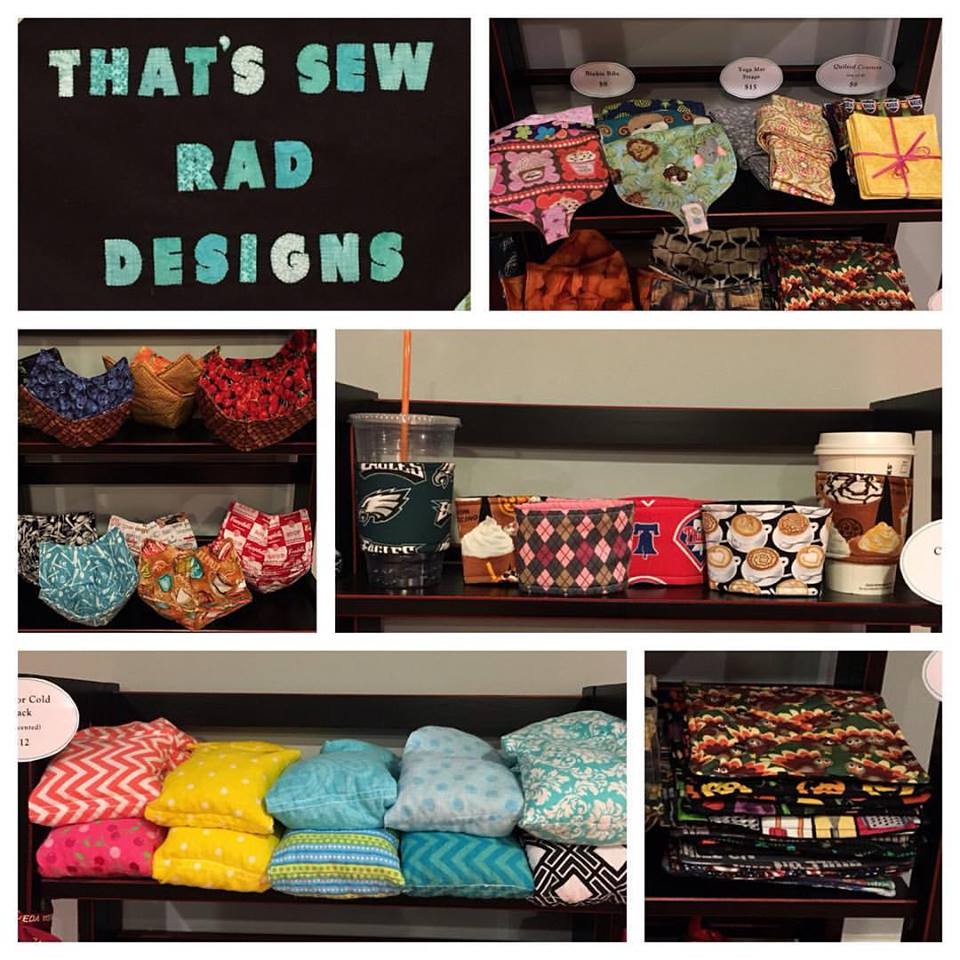 That's Sew Rad Designs
​Never burn your hands again on hot bowls with Microwavable Bowl Mitts. Use the mitts in the microwave for heating up food, or use a mitt with your evening ice cream.
We also have Hot/Cold Neck Wraps, Potholders, Cup Cozies, Yoga Mat Straps & Binkie Bibs.
Hours:
Monday ~ Closed
Tuesday ~ Closed
Wednesday ~ 10am - 6pm
Thursday ~ 12pm - 8pm
Friday ~ 10am - 6pm
Saturday ~ 10am - 5pm